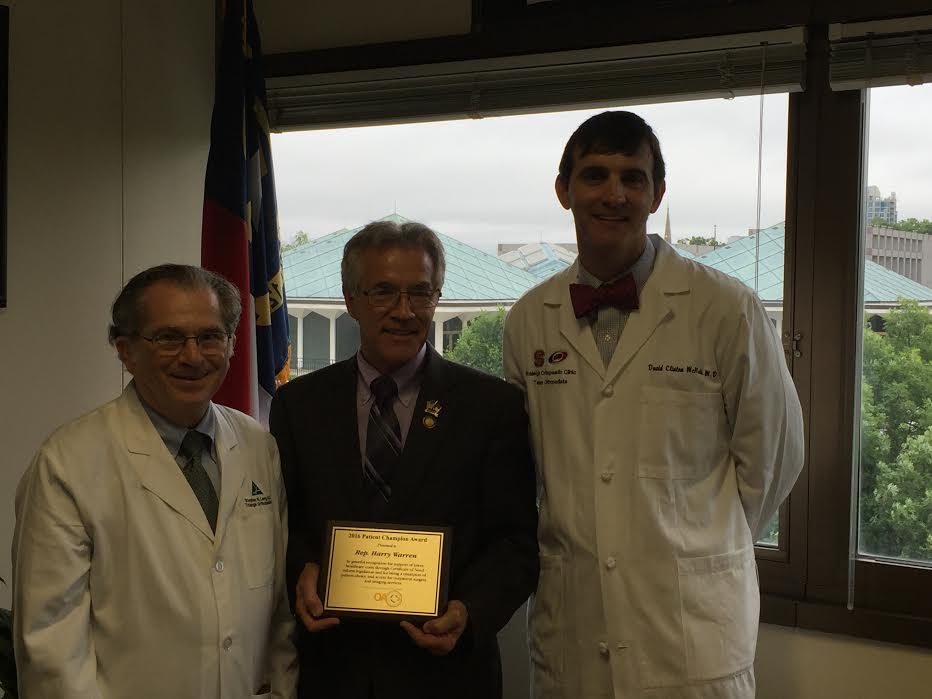 Harry has been endorsed by the:
  – National Federation of Independent Business,
  – North Carolinians for Free and Proper Elections,
  – North Carolina Right to Life,
  – and was named "Defender of Liberty " by the American Conservative Union.
NCFPE ENDORSEMENT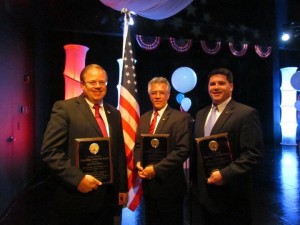 Dear Harry Warren,
The North Carolinians for Free & Proper Elections is glad to officially endorse your candidacy for NC House District 77.  Your responses to our survey have indicated that you strongly support the individual's right to vote and to vote effectively by reducing the burden that North Carolina wrongfully placing on both candidate's and political parties' placement on the election ballot.  We are glad to recommend voters of your district to support free elections in North Carolina by supporting your candidacy for NC House District 77 on November 2, 2010.
For Liberty's Sake,
Jordon M. Greene
Founder/President
North Carolinians for Free and Proper Elections